GreyDetect

is a Canadian Company founded with the objective to simplify the commotion and intricacies surrounding Cybersecurity.
GreyDetect is your faithful and constant protector and your defender in the ever-changing cyber world. We offer world class solutions and trusted Cyber Security services tailor made to meet your business requirements.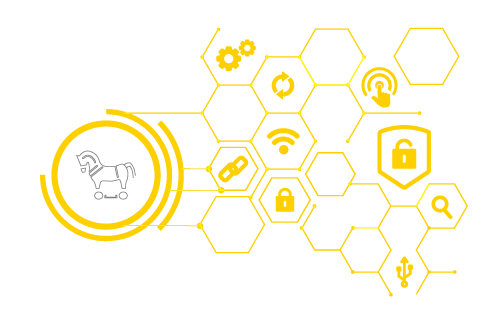 The threat is real - IT is not about IF, but WHEN?
INCIDENT REPORTED IN 88 COUNTRIES​
Sources: DBIR 2021 REPORT IBM COST OF DATA, BREACH REPORT 2021
GreyDetect

is Solution For Your Cybersecurity Needs
We offer world class Cyber Security platform and tailored cyber security services to meet your business requirement and ensure your business continuity.