GreyDetect can help your organization to develop a robust cyber security strategy that's aligned with your business strategy, business processes and current security posture.
The outcome will be a risk driven roadmap with strategic initiatives to allow you to monitor and measure the effectiveness and maturity of your cyber security function throughout its lifecycle.
Risk Assessment comprises of services which would assess, evaluate and mitigate the cyber security risk for your organizations. Anchored against the best standards like ISO27005, NIST, ISF, this service identifies your critical assets and cyber threats and vulnerabilities for your environment. End result is a Cyber risk mitigation plan to address your risks which are deemed not acceptable.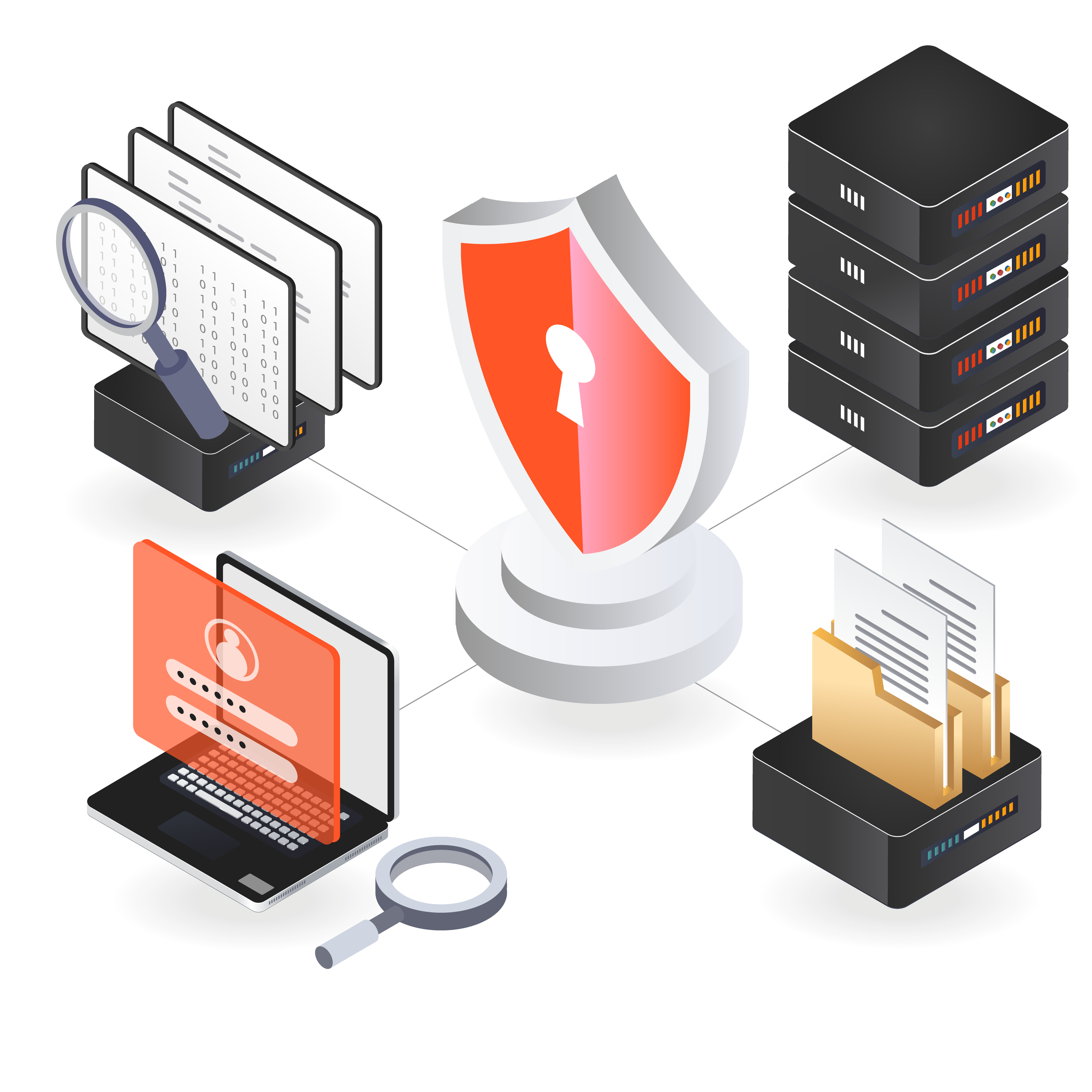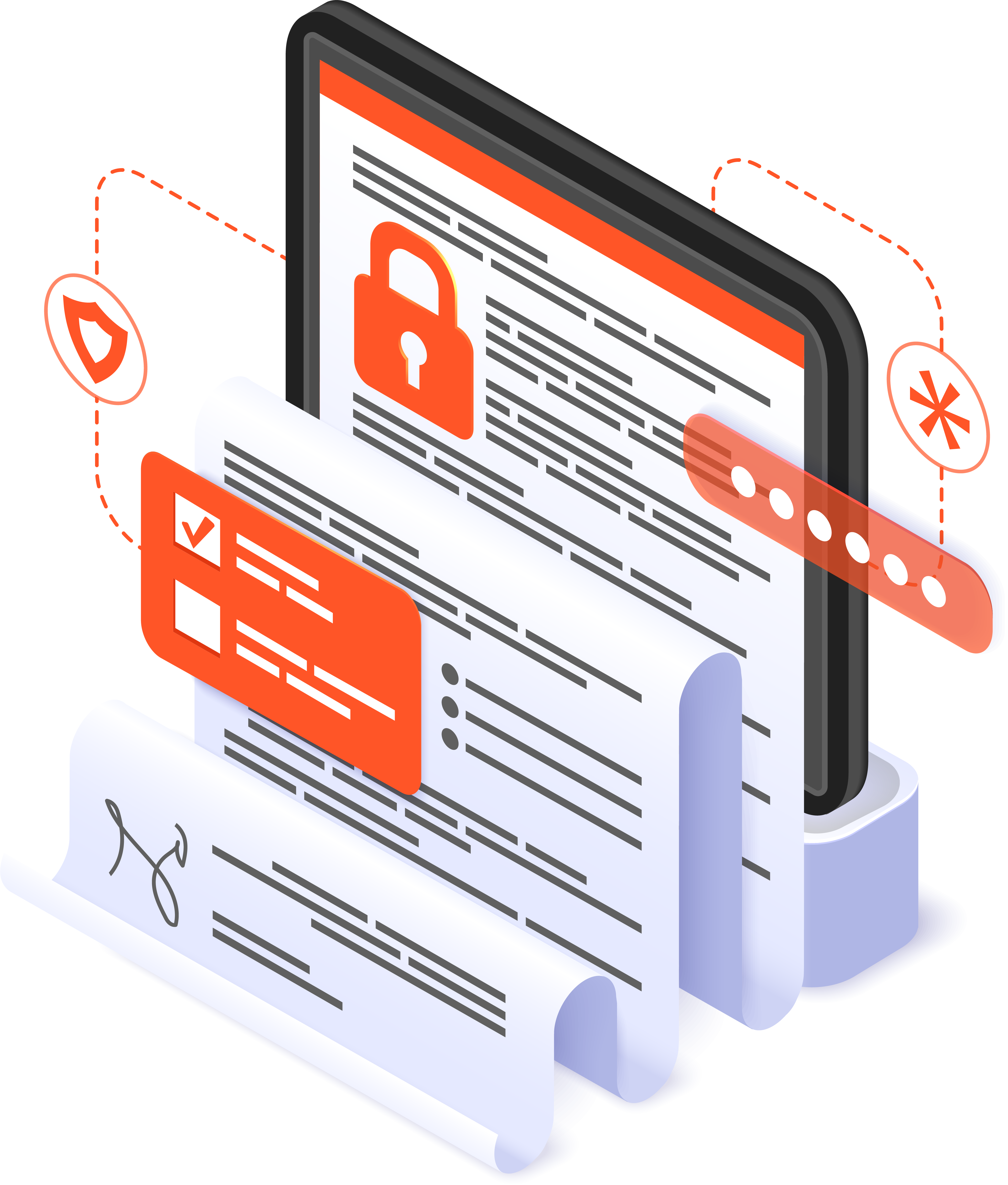 Backbone of a successful cyber program is establishing robust policies, then following them.
Incomplete or missing policies and procedures, can result in serious gaps in your cyber programs foundation. Our experts will work with your team to develop comprehensive polices , procedures, standards guidelines based on industry best practices and your unique business needs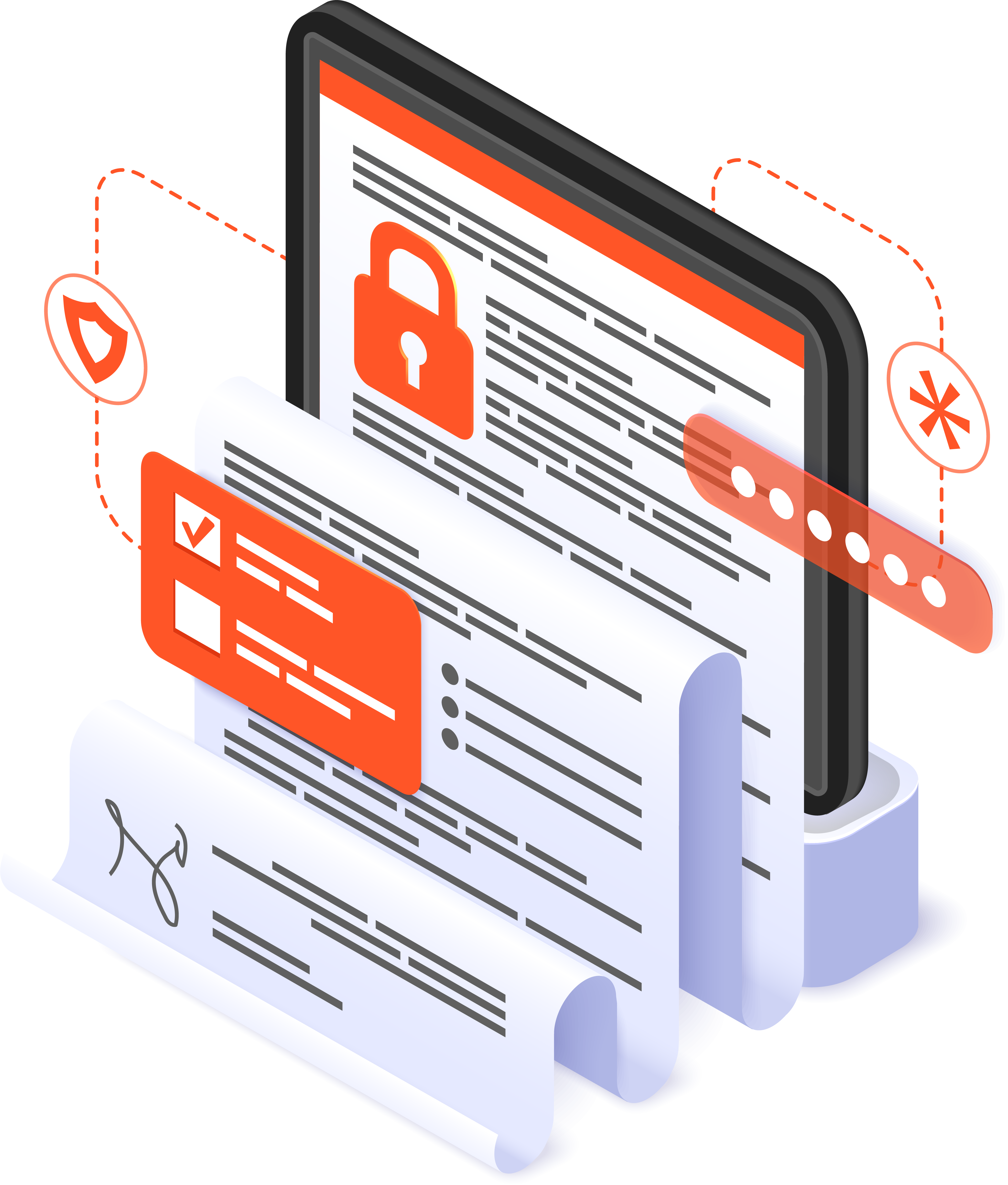 Creating a privacy program is no simple thing. An effective and successful privacy program is built not just on knowledge of the relevant laws and how to comply with them, but also on proactive strategies, Our experts will establish a tailor -made Privacy program comprising of privacy Framework, & Policies anchored against GDPR, CPPA. We will conduct Impact assessment and develop a roadmap and implementation for your organization