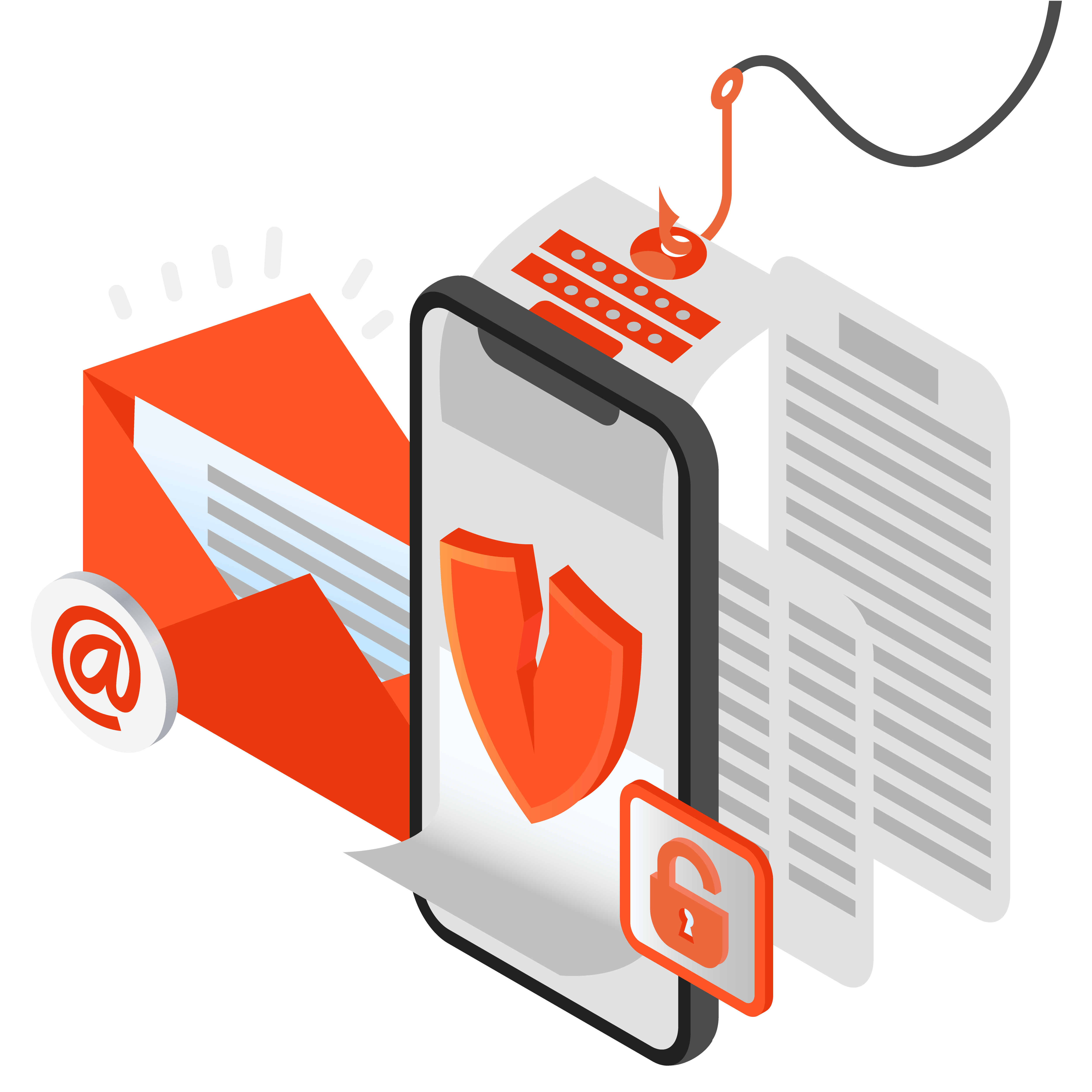 Cyber Security

Solutions Services
GreyDetect's Professional Services offers a full range of end-to-end services to design, implement, integrate, automate and optimize various cyber security solutions.
We provide professional Service for:
• IDAM Solution
• Deception Technologies
• SIEM. TIP & SOAR Solution
• Next Gen Firewall
• DLP Solutions
• End Point Detection and response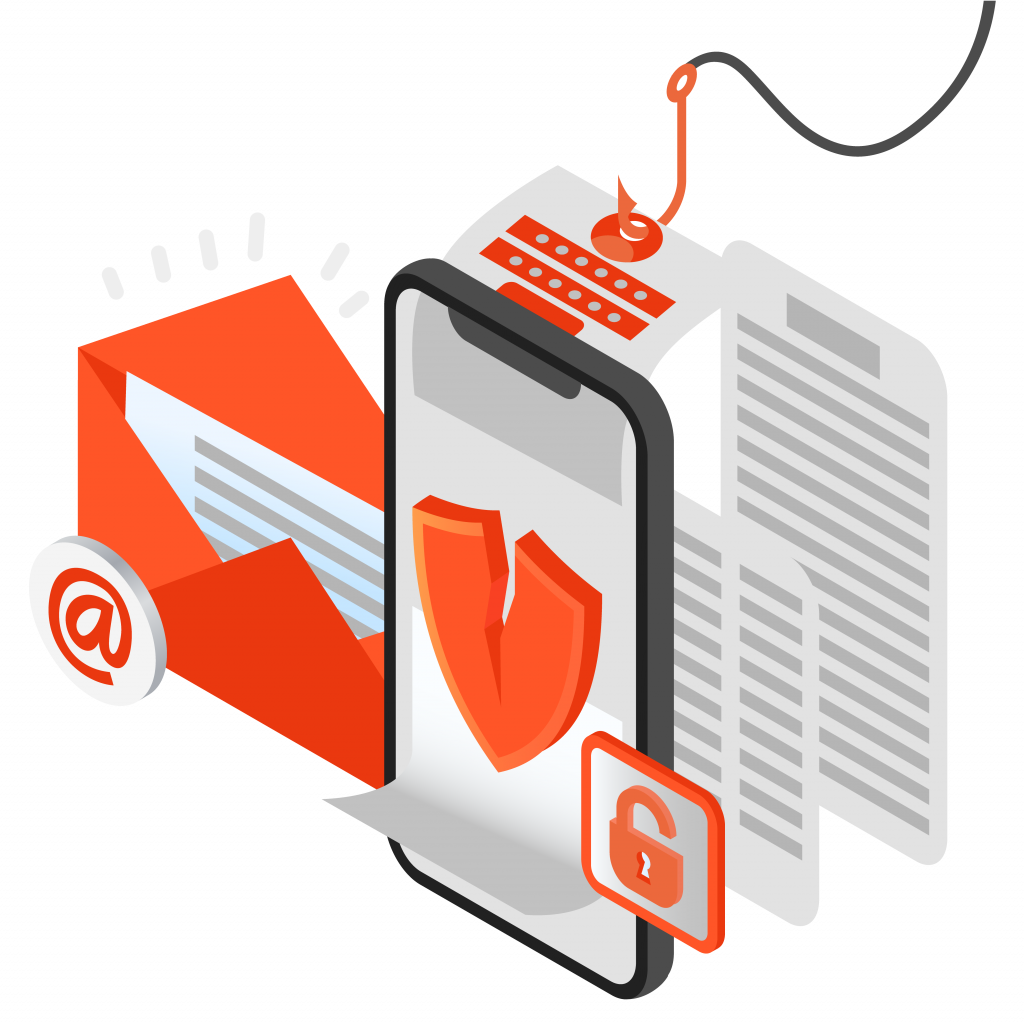 GreyDetect's Professional team offers advanced range of SOC orientated services to ensure you get optimized performance results
Our Service include:
• SIEM Use cases development
• SIEM optimization
• Customized Use case creation
• SOAR IR playbooks Creation
• Tasks Automation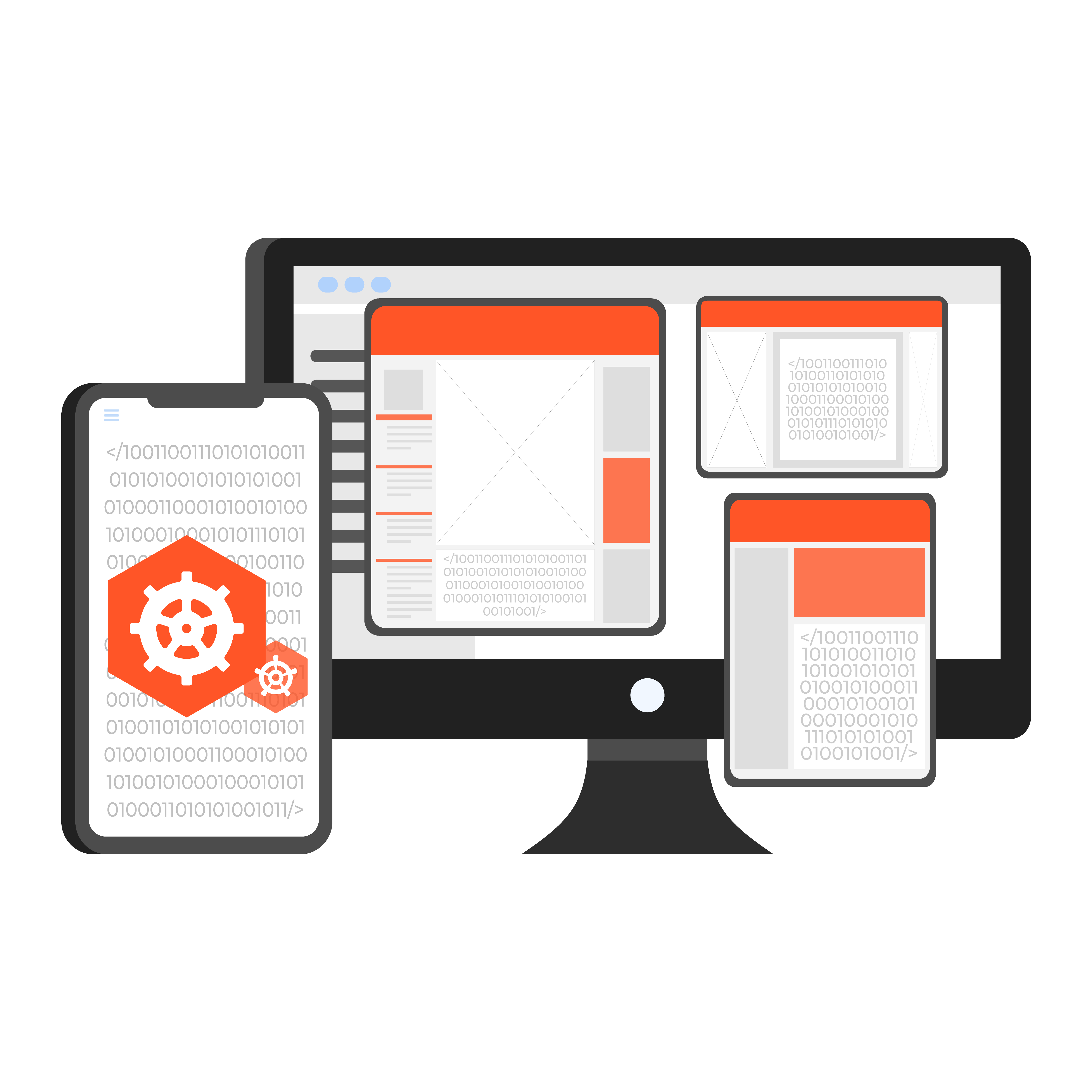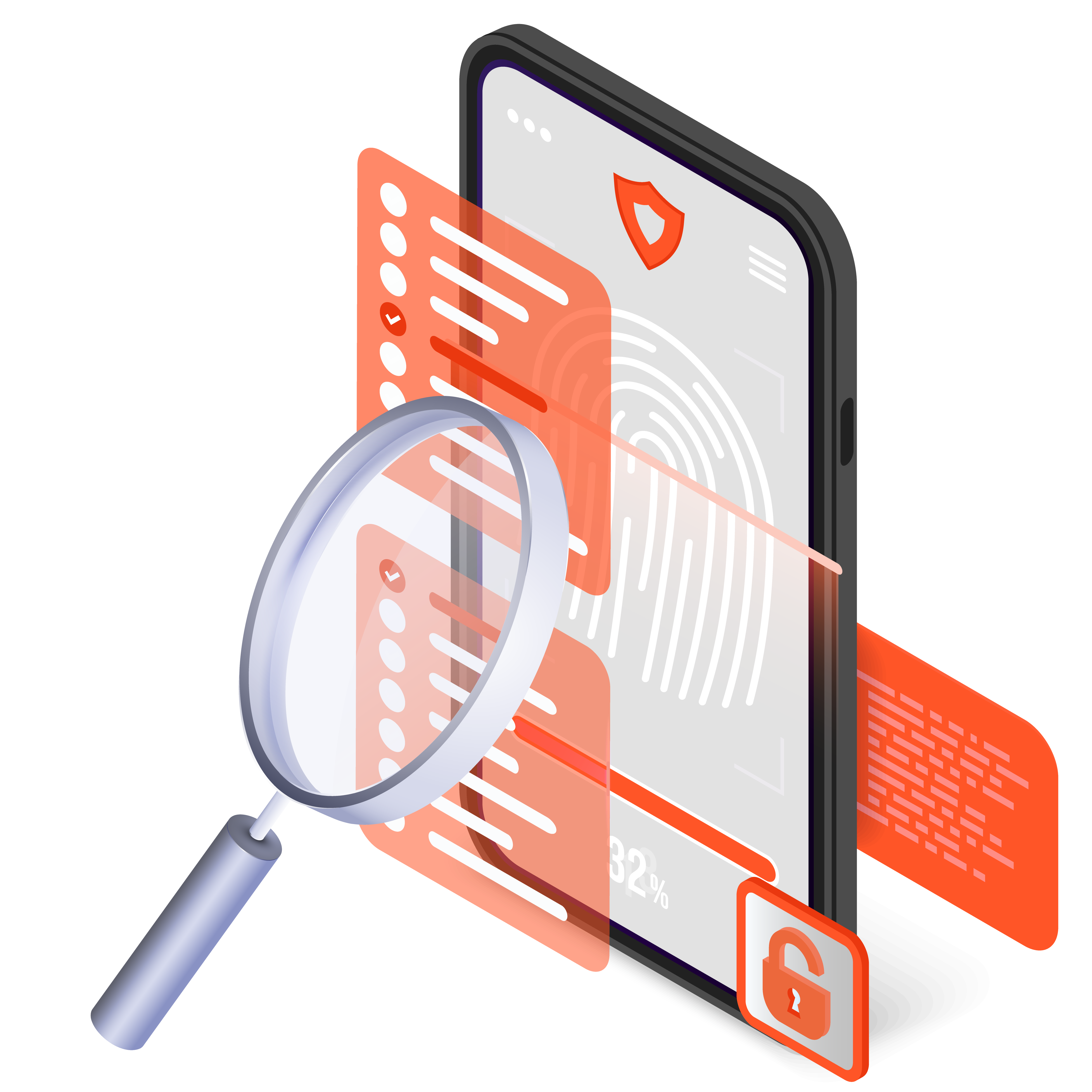 Customized Awareness

and Training
GreyDetect offers Customized trainings & awareness for your employees to enhance their cybersecurity knowledge and skills set. Our service include:
• Corporate & User Awareness
• Learning Management System
• Advanced Pen testing
• Advanced Secure Coding Application
• Cloud Security trainings
• Privacy Trainings
• Incident Handling
• Industry certifications such as CISSP, CCSP, CISM, OSCP,etc.