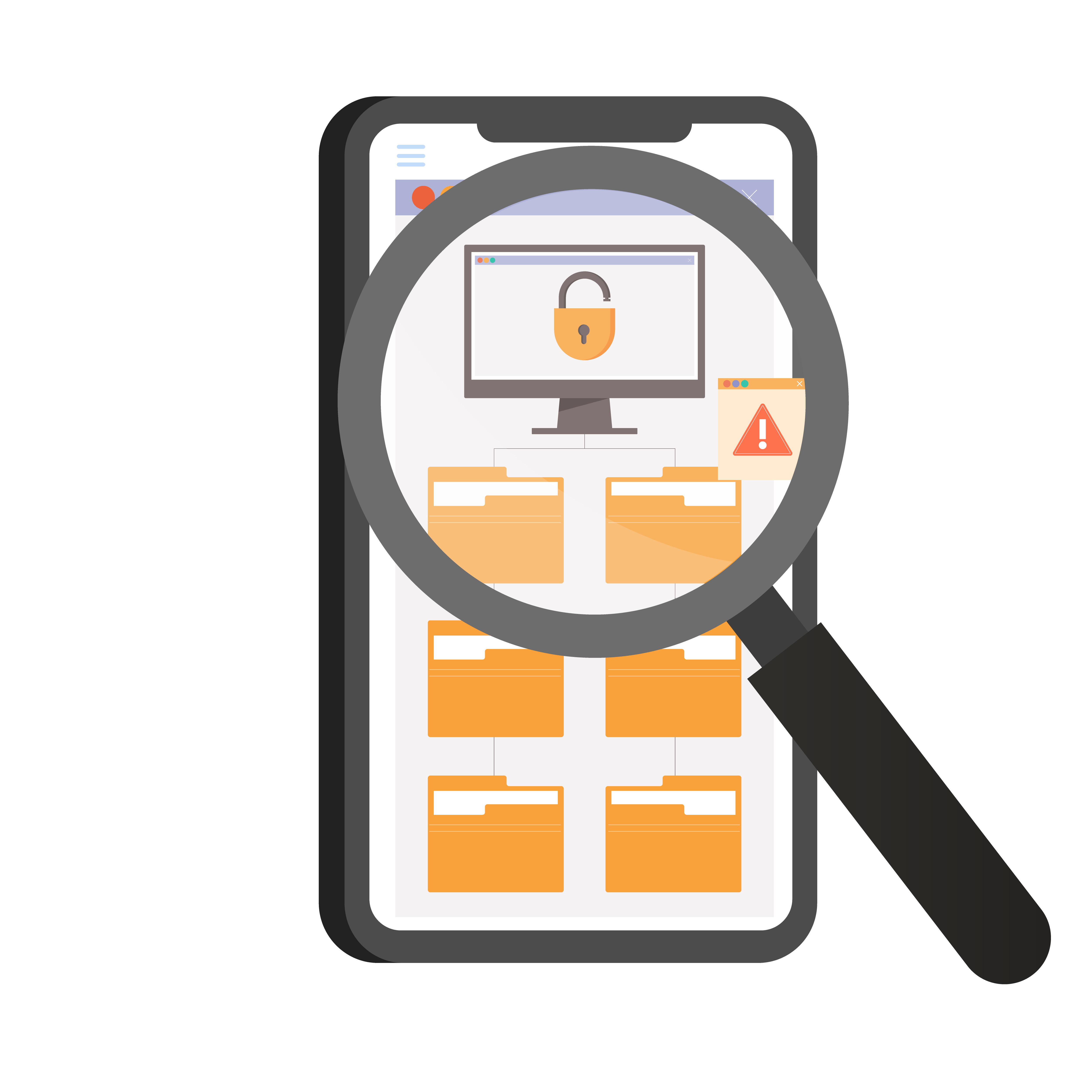 GreyDetects' social engineering testing assesses your people, processes, and procedures via email phishing, telephone vishing, and onsite attempts to breach physical safeguards.
Our Phishing exercise uses a combination of insider knowledge and the latest trends in phishing to achieve a realistic scenario designed to entice employees into handing over restricted or sensitive information.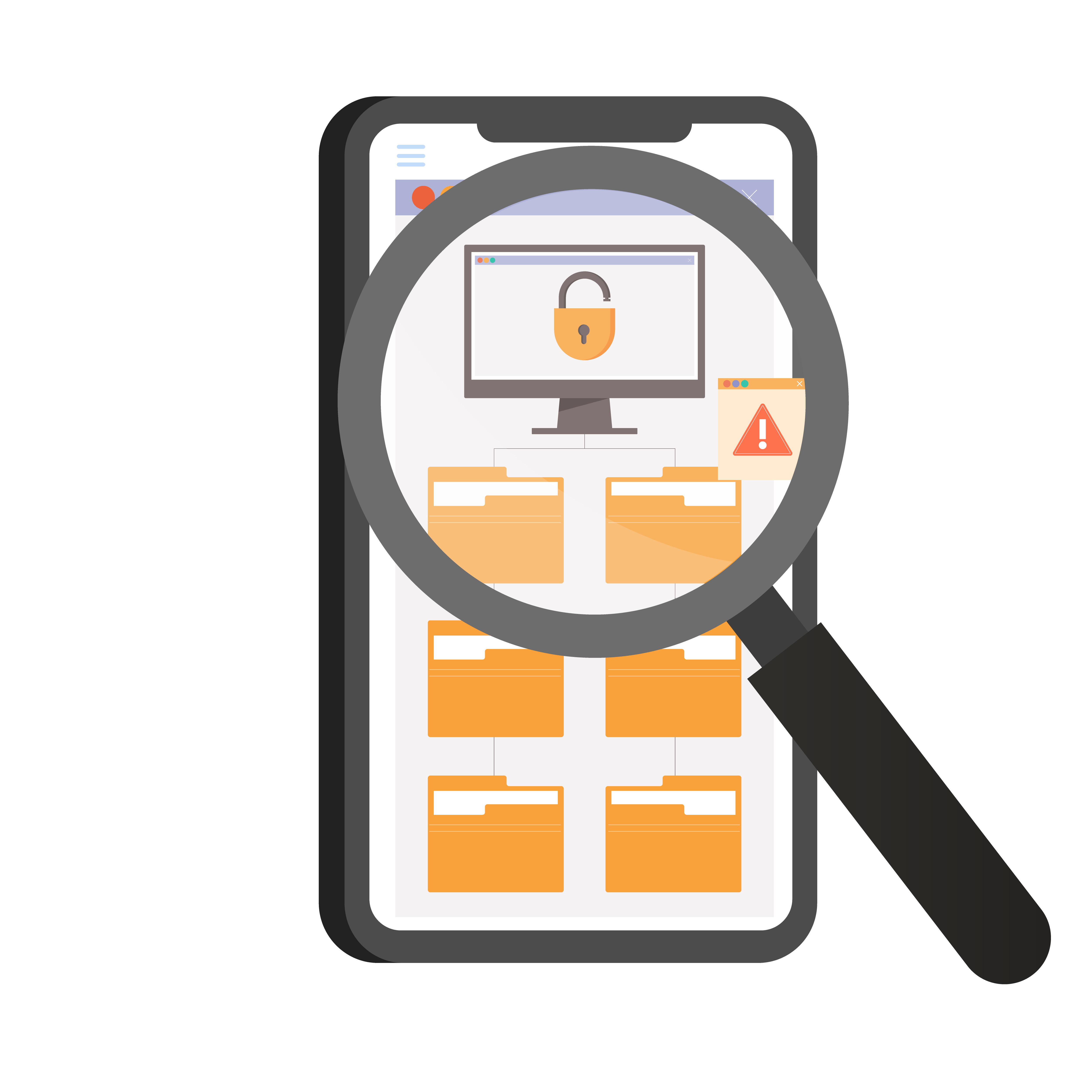 GreyDetects Cloud Assessments examine key controls across your entire cloud environment—from Office 365 or Google G Suite systems to complex infrastructure such as AWS, Azure and Google Cloud.
Our in-depth, platform specific review of cloud-based application infrastructure includes review of identity and access management, virtual machines, virtual networking, virtual security appliances, data storage, databases, and virtual private clouds.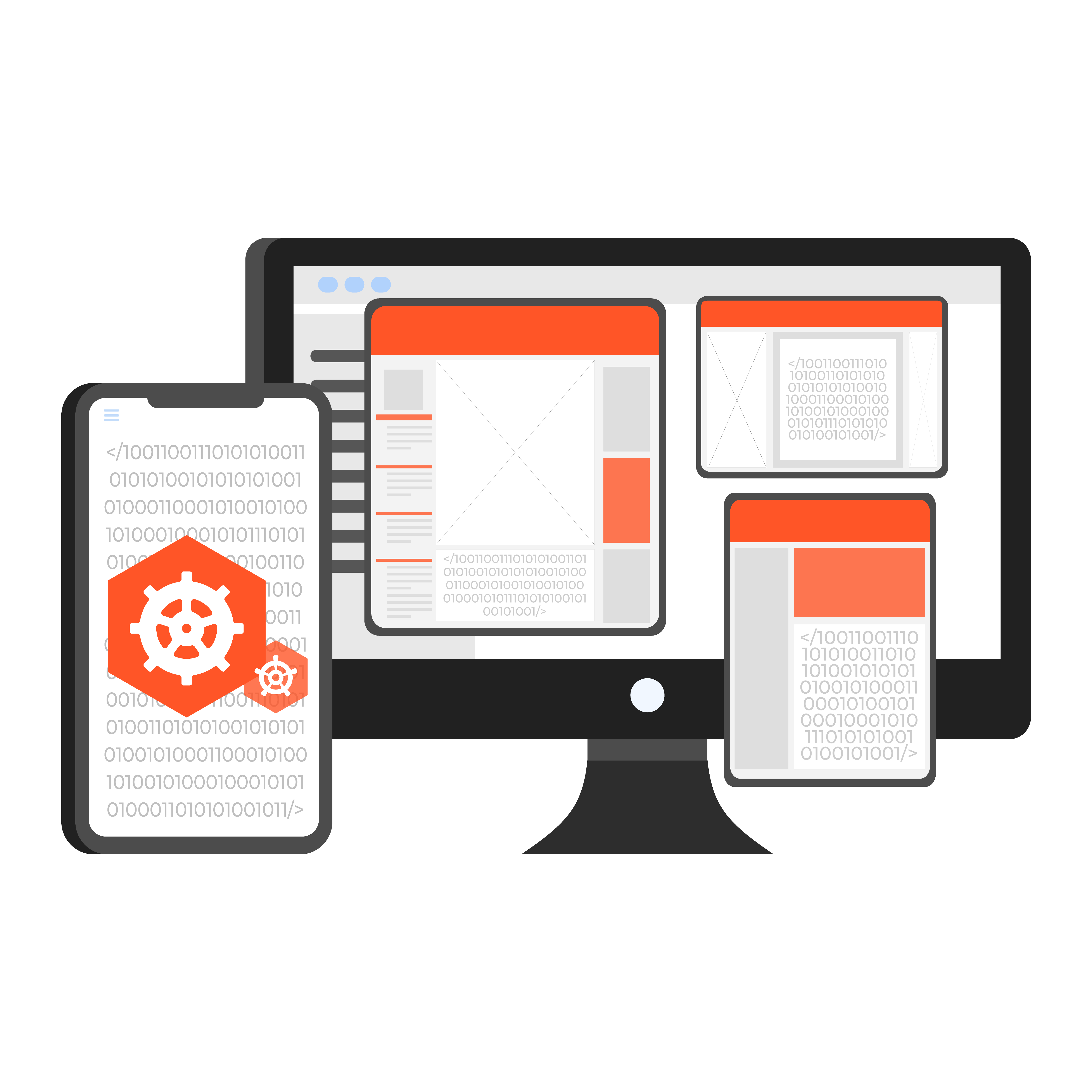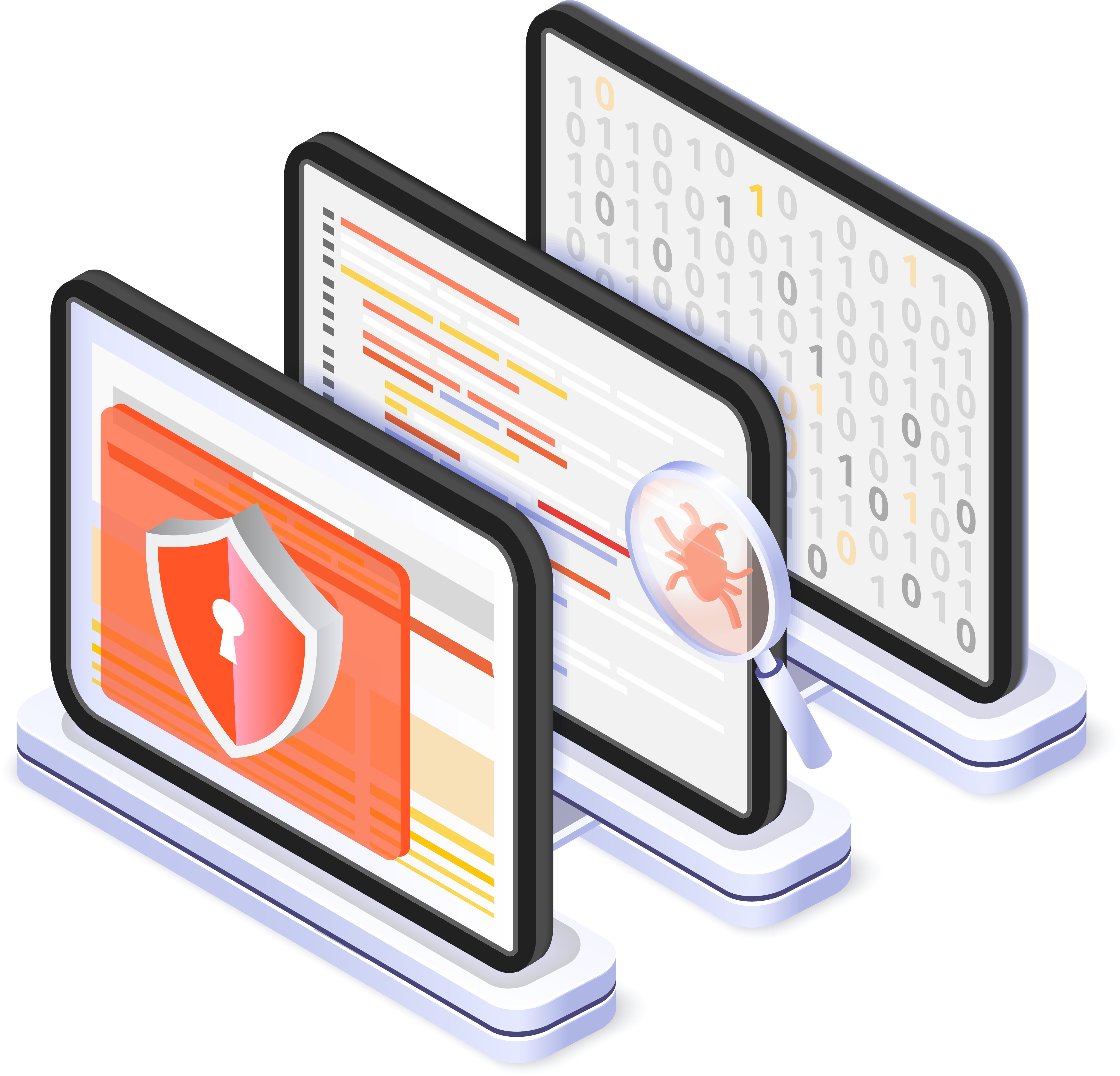 GreyDetect offers below top notch VAPT services in grey or black box mode:
• Vulnerability Assessment
• Mobile Penetration Testing
• Web Application PT
• Cloud Pen Testing
• IOT Assessment
Our Skilled team will find and exploit vulnerabilities residing in your systems, applications or network components
Our Methodologies include OWASP, PTES , OSSTMM and ISSAF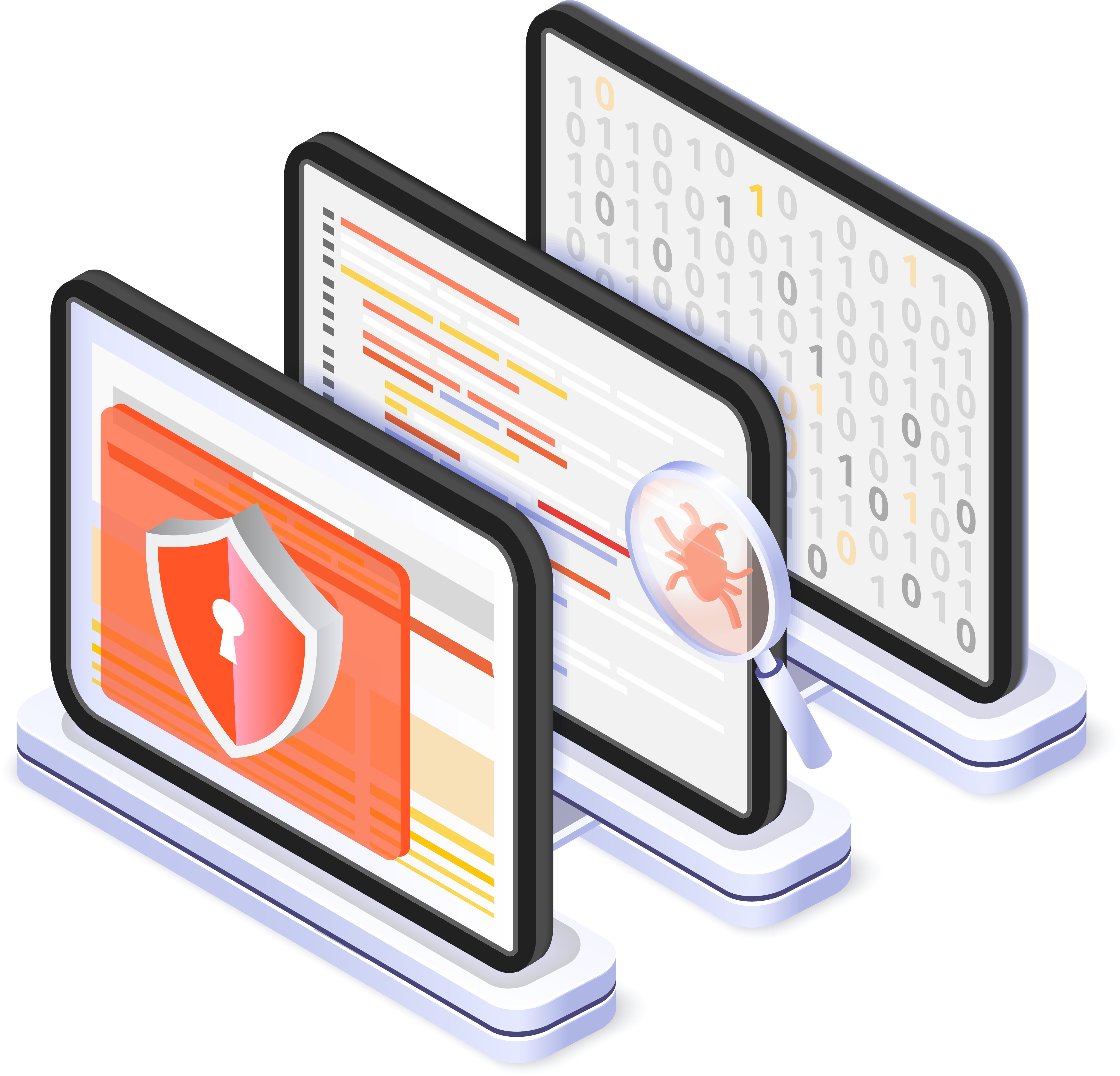 Penetration Testing

as a Service
This exclusive service involves year-round testing coverage for fast-growing SaaS companies that want to integrate security into their development pipeline.
This service comprises of
• Multiple pentests
throughout the year
• Advanced threat modeling
• Manual testing by human
hackers
• Custom security plan